EducationAL Opportunities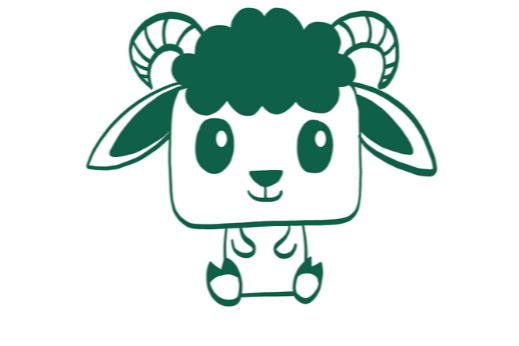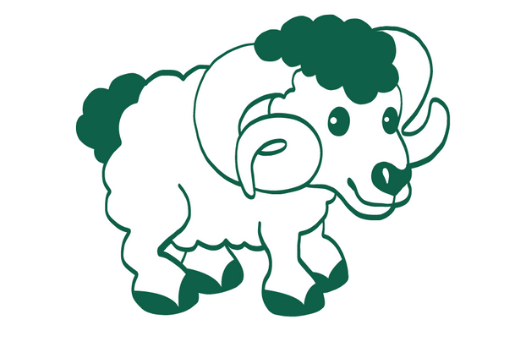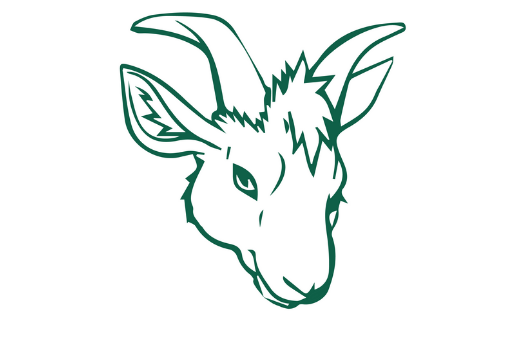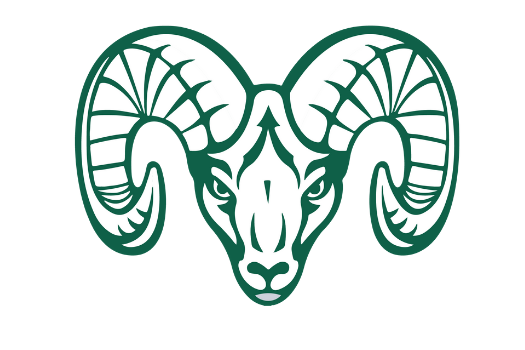 RISE Grant Awardee
Centennial R-1 recently received a RISE grant to increase student access and agency with technology through a hyper-local 4th-grade Social Studies curriculum and HS Digital Arts curriculum developed in partnership with History Colorado and Digital Artists Kevin Sweet and Sarah McCormick.
Internet Access Grants and Projects
Through extensive funding from the State of Colorado, Centennial is embarking on a historic internet project to provide wifi internet to Centennial students while off-campus in an effort to provide equity in access and lessen the digital divide experienced by small, rural communities.
EARSS Grant Awardee
Centennial has been awarded an EARSS grant to build opportunities for our at-risk students to build the skills and experiences necessary to engage positively with school through work-based learning, restorative practices, and family skill building activities designed to strengthen family/school partnerships.
Community Strength
Centennial strives to sustain the local culture, traditions, practices, and language while providing critical lenses for our students to understand and engage with the world. Each initiative we undertake is infused with these goals and values. We know our strength lies within the deep roots of the community we serve.
ram spotlight: August 2023 students of the month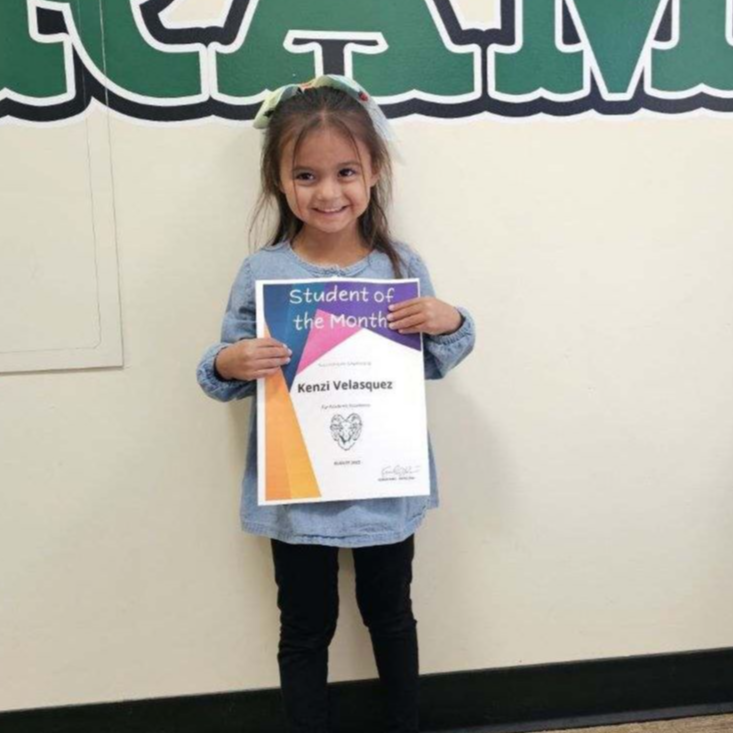 Kenzi Velasquez (PS) Kenzi is ready to learn everyday. She is always willing to help friends and keep them on task. Kenzi is very kind and spreads her happiness everyday.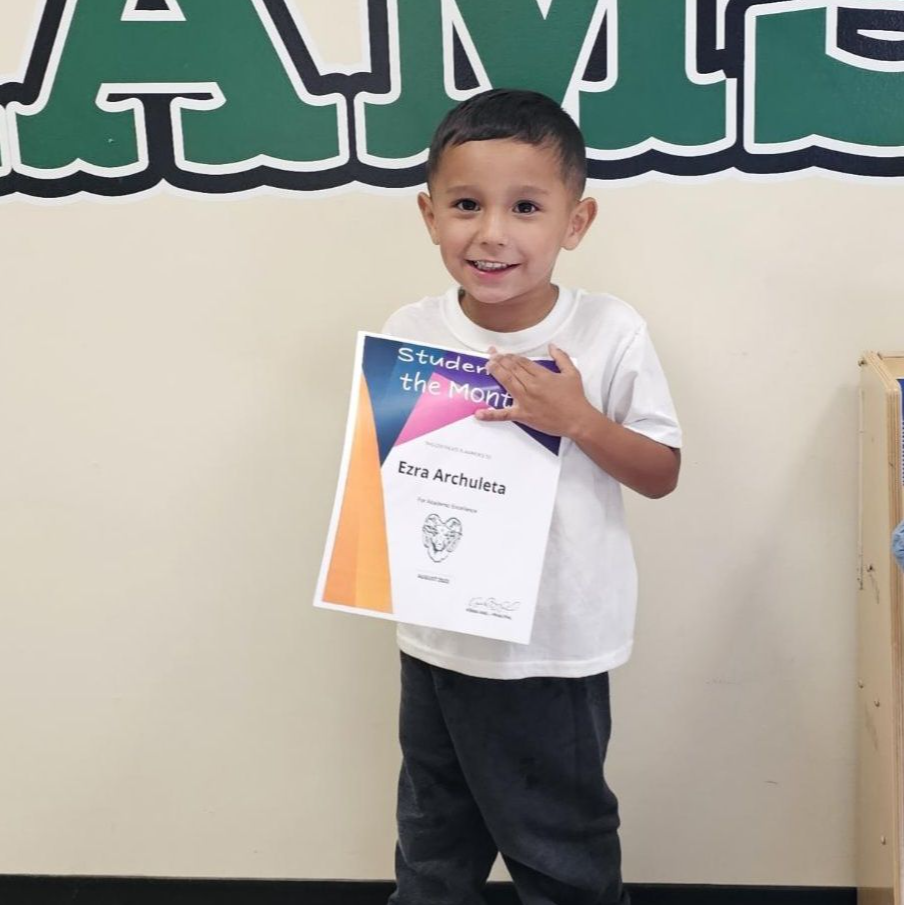 Ezra Archuleta (PS) Ezra helps friends and teachers throughout the day. He is a bright-eyed kiddo always smiling., who is a sponge for knowledge and radiates joy.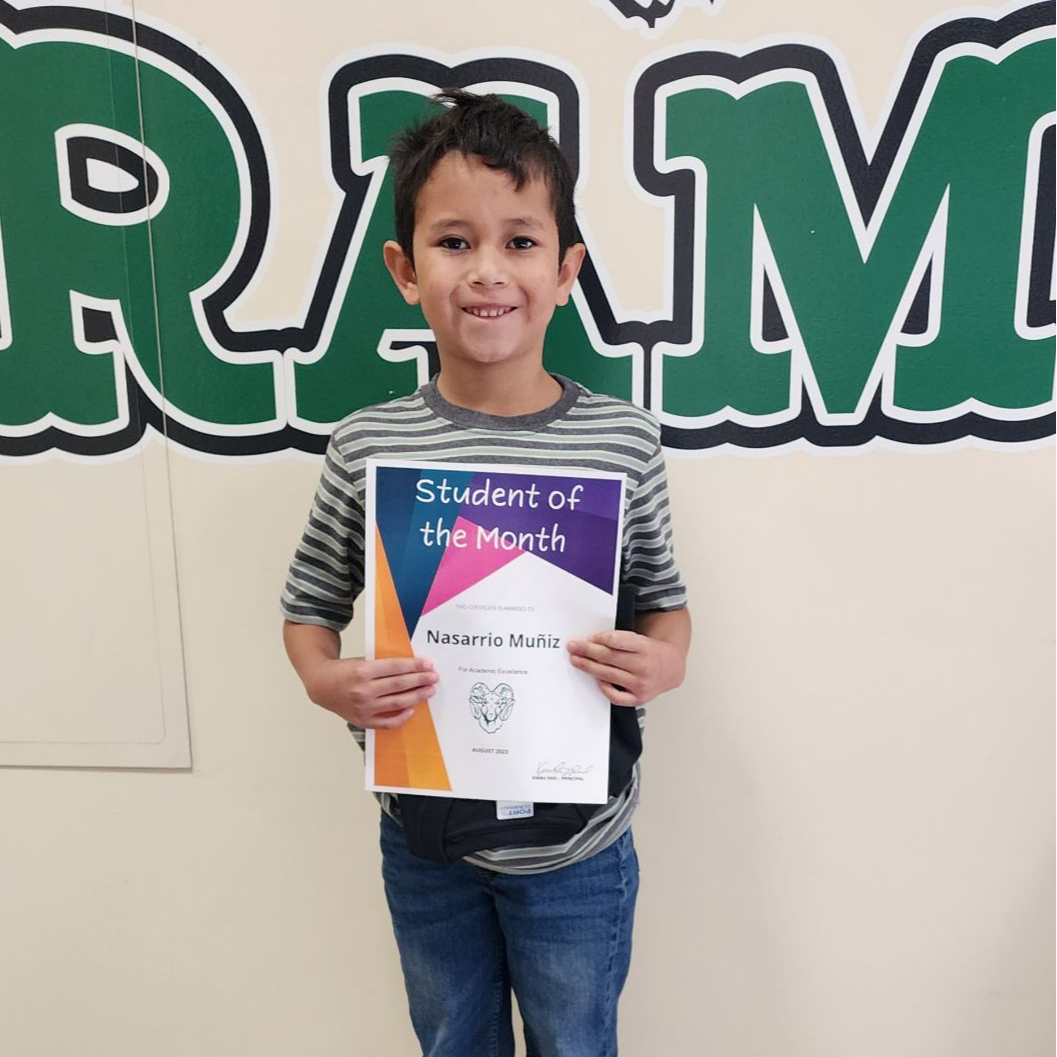 Nasarrio Muñiz (2nd) Nasarrio is always prepared and is a great helper.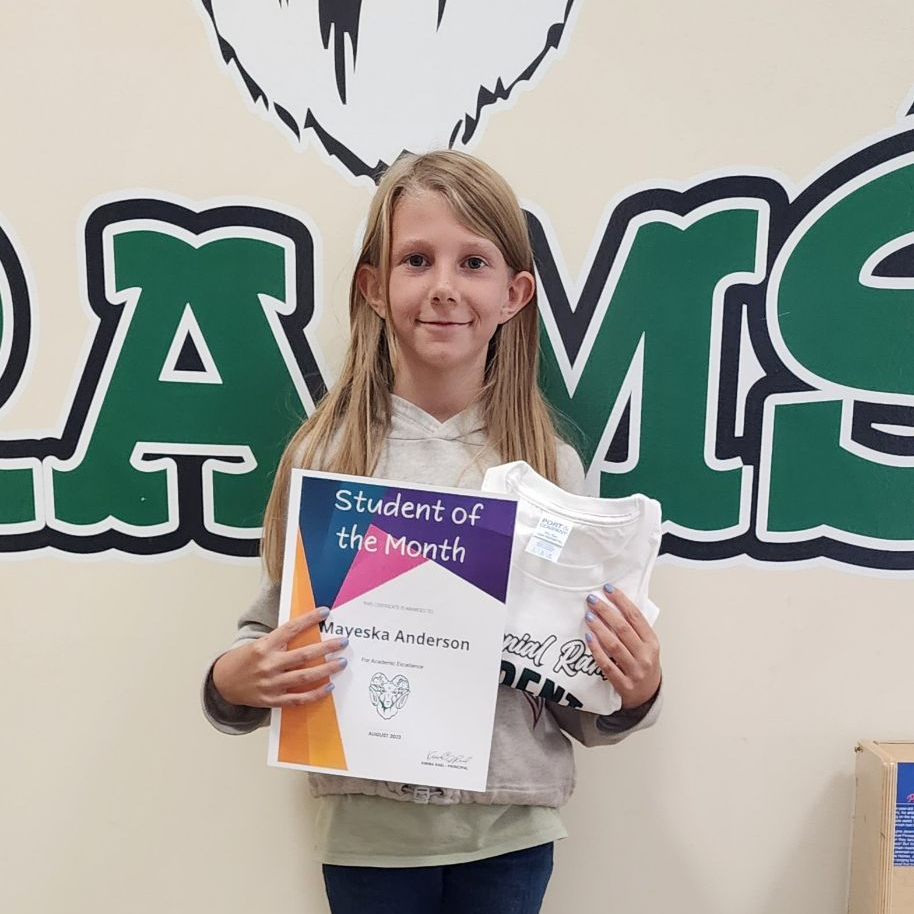 Mayeska Anderson (5th) Mayeska is always ready to help others. She is ready to work independently, and is always respectful.
Aaliyah Fresquez (5th) Aaliyah is always prepared. She has a good attitude, and is very respectful to her teachers and classmates.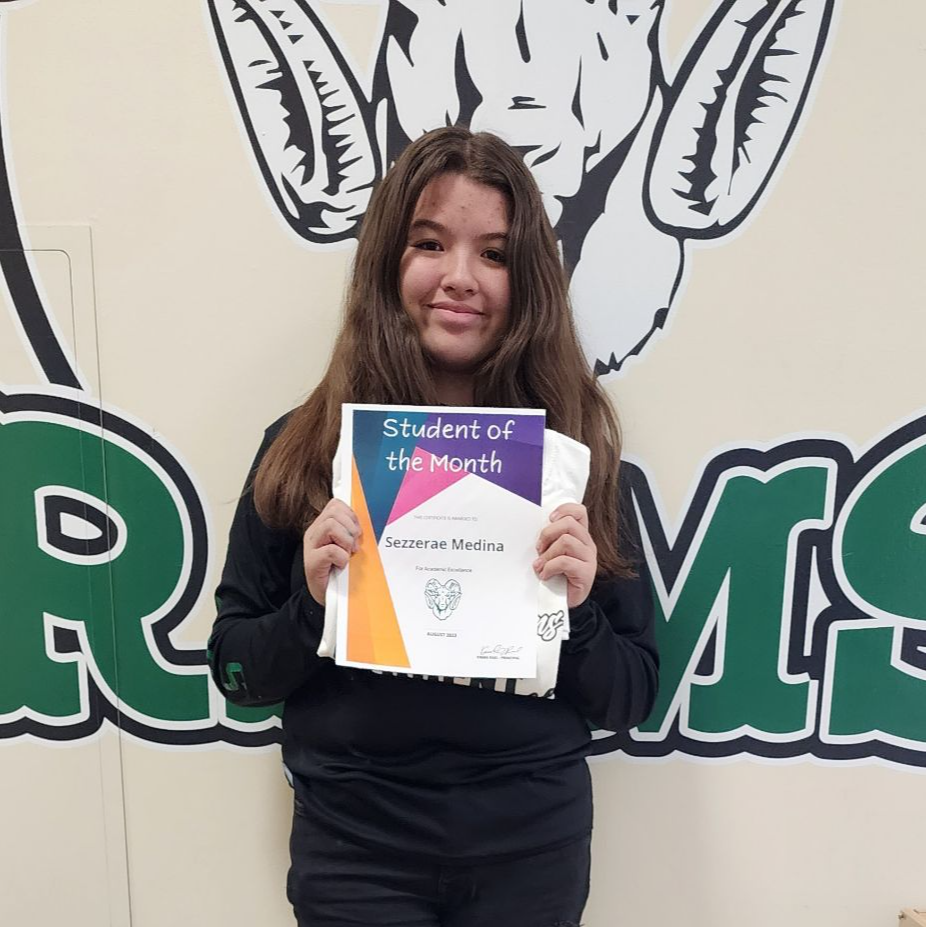 Sezzerae Medina (8th) Sezzerae works works so hard. She does excellent work, and she takes every duty seriously.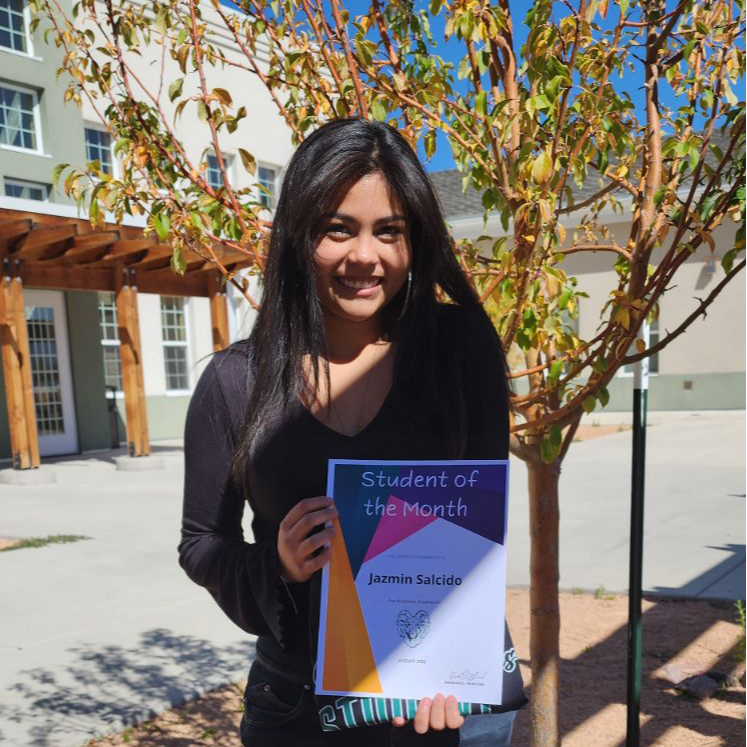 Jazmin Salcido (12th) Jazmin has tackled senior year head on by being a role model as an aide in Digital Arts, as well as pushing herself to grow even more academically.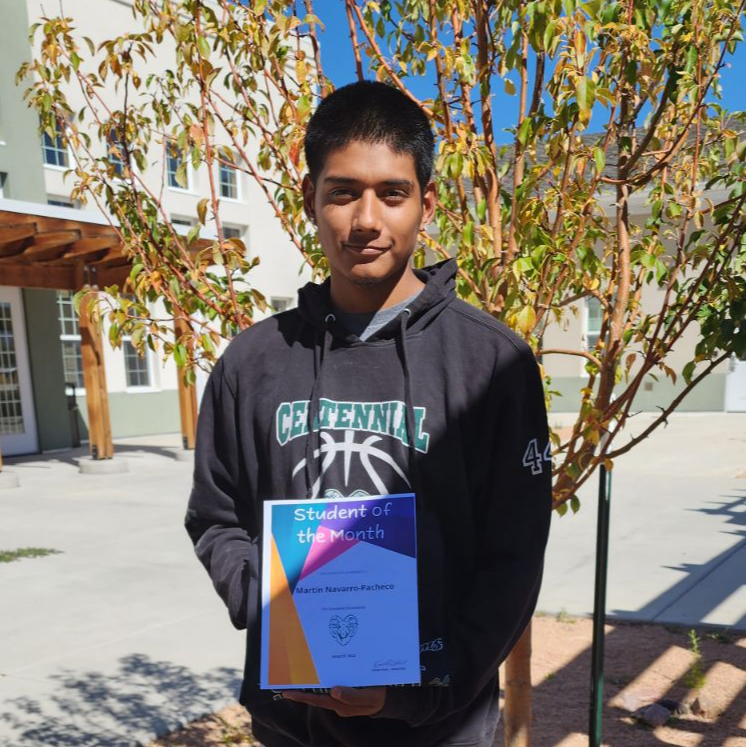 Martin Navarro-Pacheco (12th) Martin has had a great start to senior year by diving into topics he's interested in, such as psychology. He is also balancing school and sports as he runs cross-country.